Our Current/Past Projects
RESEARCH AND DEVELOPMENT ENGINEERING
CUSTOMIZATION SOFTWARE / HARDWARE
CONSULTATION AND TRAINING
Rocksolid Technology (RSTech) was established in 2016 specifically to deal with Engineering and Information Technology projects and services. Rocksolid aims to be our clients' preferred professional service provider that able to offer multi-disciplinary services, information technology and engineering under one roof. The company operates in the sales and service of information technology products in Malaysia segment.
In RSTech, we believe that creativity and the expression of individuality are key elements for a lasting impression in a human relationship. Thus, it is our commitment to offer specialist in individual attention and solutions required by ever changing environment and technology.
RSTech believe in a hands-on approach on all projects. RSTech is also equipped with the latest technology and has the necessary staff and resources to ensure the best professional service is provided at all times.
Our vision is to grow our multi-disciplinary team in order to offer a broad spectrum of specialized Engineering, Information & Communication Technology and Management Consulting services to become our Clients' preferred professional service provider.
 To be the preferred Professional service provider to clients, partners and suppliers by offering a broad spectrum of specialized Engineering, Information Technology and Management Consulting services.
Our Team
Meet our team member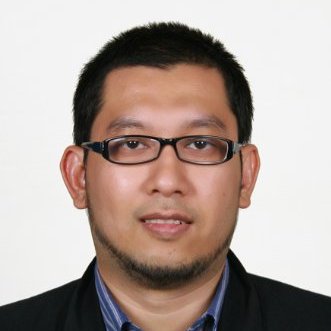 Nik Hafizuddin bin Nik Ibrahim
Director
Nik Hafiz received his Masters of Computer Networking degree from Universiti Teknologi MARA (UiTM) Malaysia. He earned his Bachelor of Engineering degree in Computer and Communication Engineering from the University Putra Malaysia.
Known for his strategic thinking, dynamic interpersonal and leadership skills, Nik Hafiz contributed significantly towards the growth and success of the organisations he served. His success in implementing strategies through adopting emerging technologies to create cutting edge competitive advantage, effective projects implementation, and efficient operations and sounds education background qualifies him to lead Rocksolid Technology.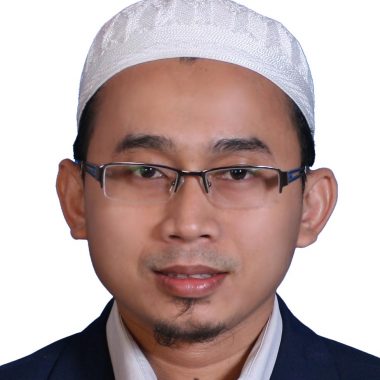 Nurul Azman Abd Kadir
PROJECT ENGINEER (SOFTWARE AND SYSTEM)
Azman is an experienced engineer with a demonstrated history of working in the design industry. Skilled in Wireless Communications Systems, Wireless Sensor Networks, and Embedded Linux. He has strong engineering professionalism with a Master of Science (M.Sc.) focused in Communication and Network Engineering from Universiti Putra Malaysia. His involvement in WSN related activities include design, development and deployment at the national as well as international level.
Graduated in Bachelor of Electrical and Electronic Engineering degree, he began his career as a Software Design Engineer in SOEM before embarked in WSN when he was a research officer at the Faculty of Engineering UPM. Currently he is actively involved in the technical services for engineering and defence industry.
Currently, Azman is the person responsible for the Software and System Development of RSTech in his role as Project Engineer in Software and System.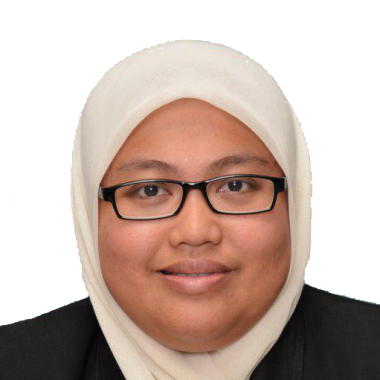 Wan Nurul Izza
ADMINISTRATION AND LOGISTICS MANAGER
Wan Nurul Izza received her master's degree in 2010 from UKM and bachelor's degree from UPM in 2006 both in the field of computer and communication systems engineering.
She was a tutor in one of the local university for 7 years before joining the company. Apart from tutoring, she also involved with other activities that is non-academic related like involving with event management, reviewing documentation and others.
At RStech she is responsible to handle the administrative and logistic activities.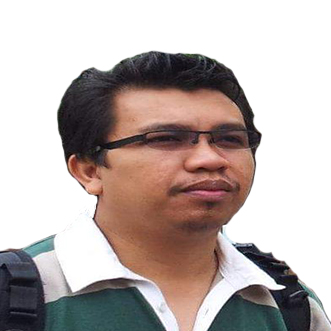 NORZAIDI BAHARUDIN
IT SECURITY AND OPEN SOURCE CONSULTANT
Norzaidi Baharudin holds a Master of Science (Computer Networking) from UiTM. Besides that, he also holds a Diploma in Electrical and Degree in IT with Honour.
He began his career as Web programmer at Mesra.net while still pursuing his study. He has vast experience working at multinational companies and also education centers. He has more than 15 years of experiences in Web technologies and Unix/Linux Daemons.
High interest in IT security and open source software, Norzaidi is actively involved in Malaysia Open Source Community, Open Web Security Project (OWASP) Malaysia Chapter and CyberDef Alliance that lead by CyberSecurity Malaysia.
Currently, Norzaidi incharge on IT Security and Open Source Consultant at RSTech.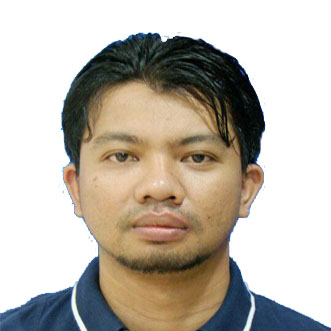 Shamsul Affandi Zulkifli
IT Consultant
Shamsul holds a Degree of Engineering (with distinction) Computer & Communication System from the Universiti Putra Malaysia (UPM) His has more than 10 years of working experience in the field of IT and consulting and deal a lot with governments & private sector.
He began his career as a Field engineer in one of the top IT Company specialized in System integration & IT infrastructure before pursuing his career in the private sector particularly in the IT consulting and training.
Currently involved with major client within the ASIA region. Most of the engagements come from Banking, telecommunication & governments sector. Providing his skill & experience especially in IT infra, security, disaster recovery, big data and cloud help a lot of customer to reduce cost and improve utilization.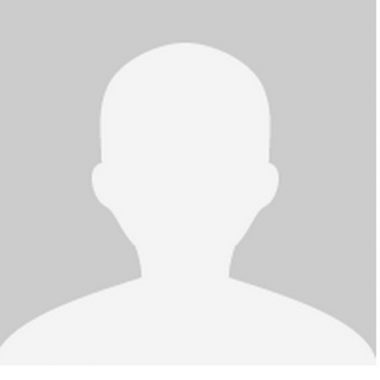 Nik Nur Aisyah binti Nik Ghazali
Business Operation Manager
Nik Aisyah graduated from Universiti Teknologi Petronas, Malaysia with Honour majoring in Software Engineering and minor in Business Management. She has 5 years' experience in the Information Technology industry. She began her career as Software Engineering Trainee in the Asia Computer Integrated Manufacturing Department, with one of the leader in semiconductor industry before pursuing her career in a more technical field.
She was assigned as Sales and Marketing executive in a promotion and merchandise company, Creative Caliph Sdn Bhd. She was also the person responsible in developing the business plan and projected sales/profit and future growth.
At RSTech, Nik Aisyah is responsible for Business and Operation.